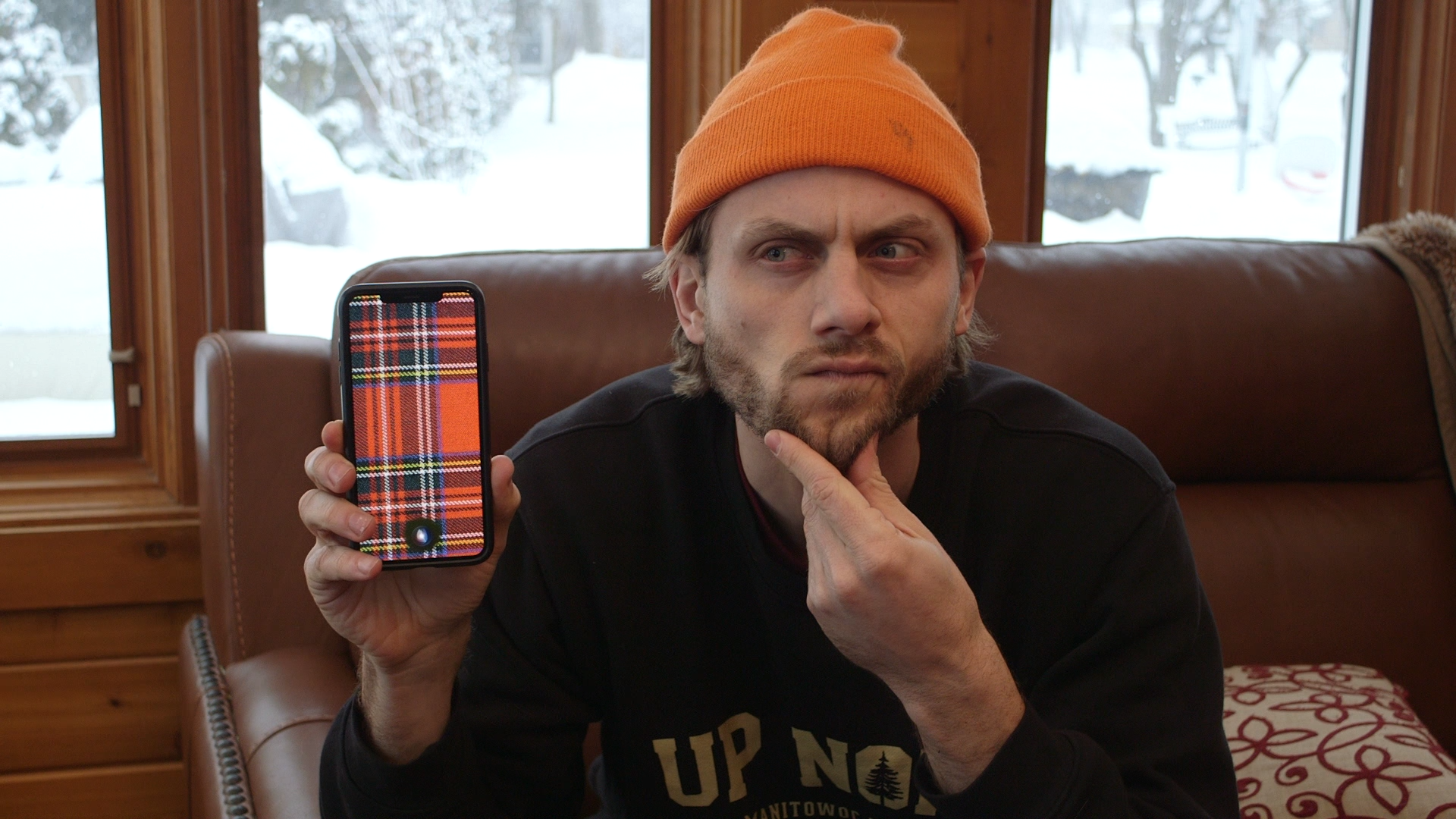 What Is the
Manitowoc Minute?
Long story short, The Manitowoc Minute is a Midwest brand created by Charlie Berens.
But if you just cracked a beer or you're waiting for the casserole to unthaw here's the long story…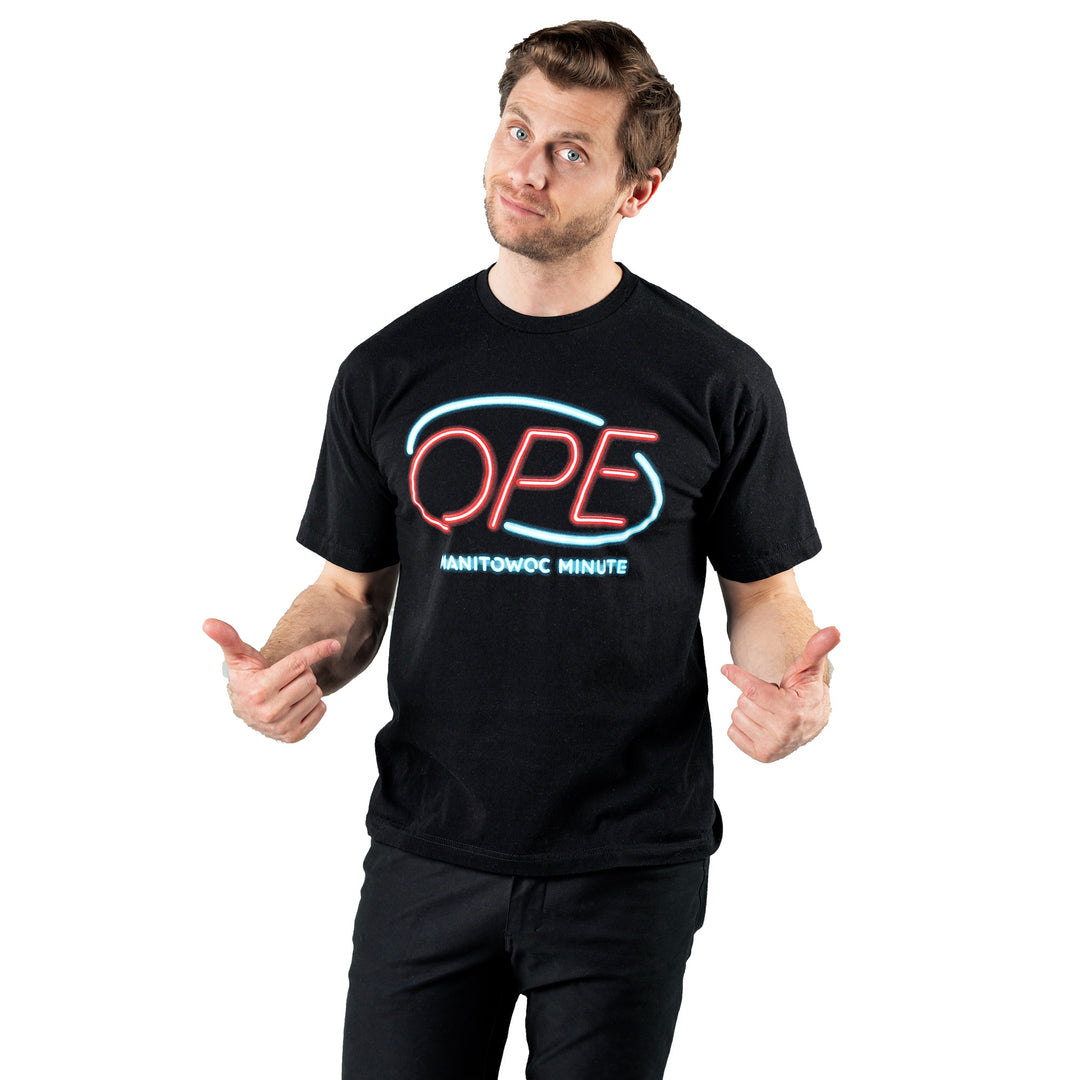 Charlie was born and raised in Wisconsin. He majored in journalism at the University of Wisconsin and then moved around the country working various news jobs. One thing was consistent in all of those jobs: Charlie got a lot of crap about his Wisconsin accent. 
While working in Los Angeles, Charlie started doing stand-up comedy on the side. He created a character based on his time in local news, but instead of changing the things people said he was doing wrong, Charlie doubled down on them. That became the basis of a Midwest news character Charlie did on stage. This Midwest bit did well in the clubs and Charlie considered turning it into a YouTube video. 
Then, during a performance at the Comedy Store in 2017, Charlie was heckled by a guy from Manitowoc, Wisconsin. The following Monday he released the first Manitowoc Minute episode naming it after that guy in the crowd. This minute(ish) long comedic news report went viral and it gave Charlie an opportunity to explore Midwest news, culture and weirdness. 
That first Manitowoc Minute episode became a series and soon that series evolved into sketch comedy, music, podcasts, a New York Times bestseller called The Midwest Survival Guide and a Midwest clothing line. 
You can find links to everything if you click around the site. We are especially proud of our Midwest clothing. Over 90 percent of our merch is Made in the USA and supports local artists and businesses.